Revolution WineZ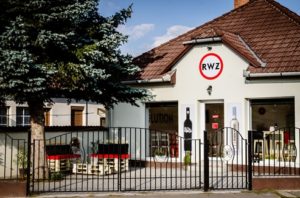 Revolution WineZ (RWZ) is a small, family-owned winery producing wines from three separate Hungarian wine regions (Mátra – Bükk –Tokaj).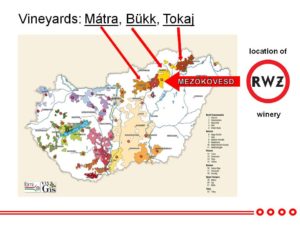 RWZ reconsidered old traditions to create something new and made up a modern form of Hungarian winemaking traditions in order to produce true handcrafted wines with restricted yields and minimal intervention.
The credo of RWZ Winery was to show the most beautiful face of the greatest North-Eastern Hungarian wine regions that mirrors the uniqueness of the terroir.
Visit their website here.