Tiffán's Winery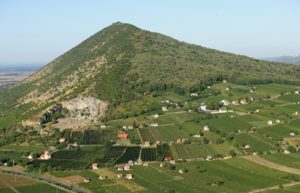 Tiffán's Winery is a family business with a history of centuries in Villány wine region. Ede Tiffán is the ninth generation of the family that works with viticulture and winemaking. He graduated as a horticulturist at the College of Horticulture and Viticulture in 1965. He started working and in the meantime he began his business on his own grape plantation and winery in 1967. In 1991 Ede Tiffán was elected the Winemaker of the Year for the first time.
In 1999 the President of the Republic of Hungary gave him the Order of Merit of the Republic, the Officer's Cross. The eleventh generation is represented by Zsolt Tiffán, Jr. He is studying viticulture and winery at Geisenheim University.
The 20-hectare grape plantation is located in the Villány Wine Region, in the most respected vineyards of Jammertal, Sterntal, Ördögárok, Remete, Kopár and Várerdő. The fields are mostly south-facing, the majority 130-200 metres above sea level. They grow the types of Portugieser (Oportó), Kadarka, Kékfrankos, Pinot Noir, Merlot, Cabernet Franc and Cabernet Sauvignon. On our best plantations we limit the quantity of plants first by pruning and then by green harvesting. During the harvest and the processing we select the bunches of grapes twice in order to work only with the healthy grapes. The construction of the factory and the winery started in 1993.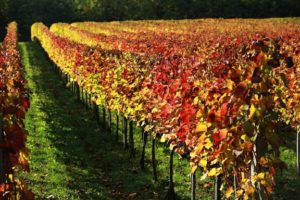 Visit their website here.
Read Ede Tiffán's opinion about Cabernet franc.
Tiffán's: Cabernet franc, 2011
Tiffán's: Cuvée Carissimae, 2009