Szent Donát Estate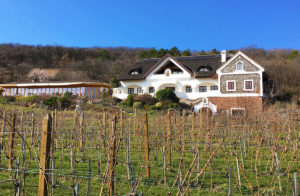 Csopak is one of the world-class terroirs of Lake Balaton where the diversity of soils, climate and timeless viticulture create unique wines. Mineral clays, chalk and volcanic soils give different characters.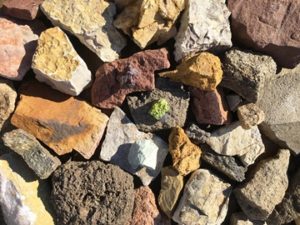 Our aim is to show this diversity through a narrow range of authentic grapes: Olaszrizling, Furmint and Kékfrankos. Therefore, we respect old vineyards and save their grapes for vineyard and soil selections. Natural yeast, slow winemaking and gentle aging are all key elements to preserve their uniqueness.
Our estate has about 12 ha vineyards in 10 different crus around Csopak, Tihany and Kál. Our Olaszrizling and Furmint vineyards in Csopak are based on Permian red sandstone and Triassic marl soils, while in Kál on a rich and exciting mixture of volcanic and dolomite soils. The extinct volcano Tihany with its lovely crater lakes and geyser fields are the most suitable home to our Kékfrankos vineyards.
Visit their website here.