Wines from Hungary at Vinitaly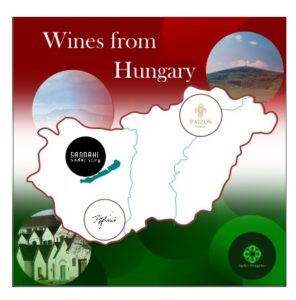 The 51th Vinitaly takes place in Verona between 9 – 12th April 2017.
We are waiting for you at our stand A4, in the International Hall, where you can taste wines from different parts of Hungary. You can also meet there the three wineries representatives.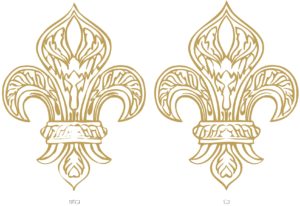 Pajzos Tokaj from Tokaj wine region.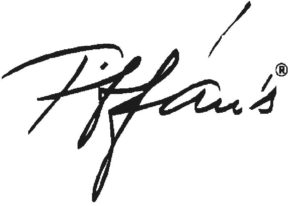 Tiffán's Winery from the Villány wine region.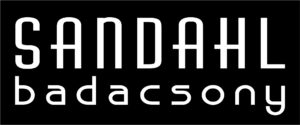 Villa Sandahl from Badacsony wine region.
We also have some intresting events.
A collection of some premium wines from Hungary:  Tasting Ex…Press at 9th April, 2017
The three exchibitor's presentation at Vininternational Hall at 12th April 11:30.