Tokaj Pajzos: 5 Puttonyos Tokaji Aszú, 2006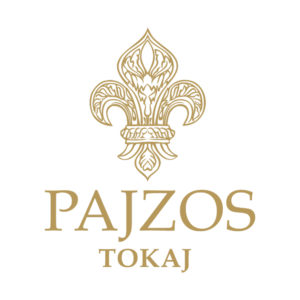 Pajzos Tokaj's Aszú is made of 60 % Furmint, 30 % Hárslevelű, 10 % Sárgamuskotály.
A golden, young Aszú with a supremely refined inner world. Citrus and meadow flowers abound in the nose. The wine lover senses caramel, citrus and dried fruits, and white horehound on the palate with the discreet appearance of buttery, almond notes of barrel ageing. The typical minerality of Tokaji wine brings a slight saltiness to this drinkable wine thanks to its delightful acids. Elegant, this promises to be a great wine with serious ageing potential.
They harvested the aszú berries from the end of October – until the end of November. It was aged in 220-l Szerednyei oak barrels from the Zemplén hills, for 3 years.
Here is the manager's opinion about Tokaj's region.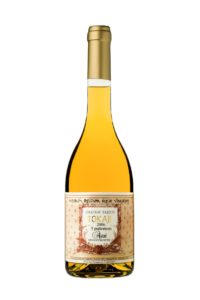 Analysis
Acidity: 10.8 g/l
Sugar: 178 g/l
Alcohol: 10 %